Dispatches |
June 29, 2012
On My First Rejection From a Literary Magazine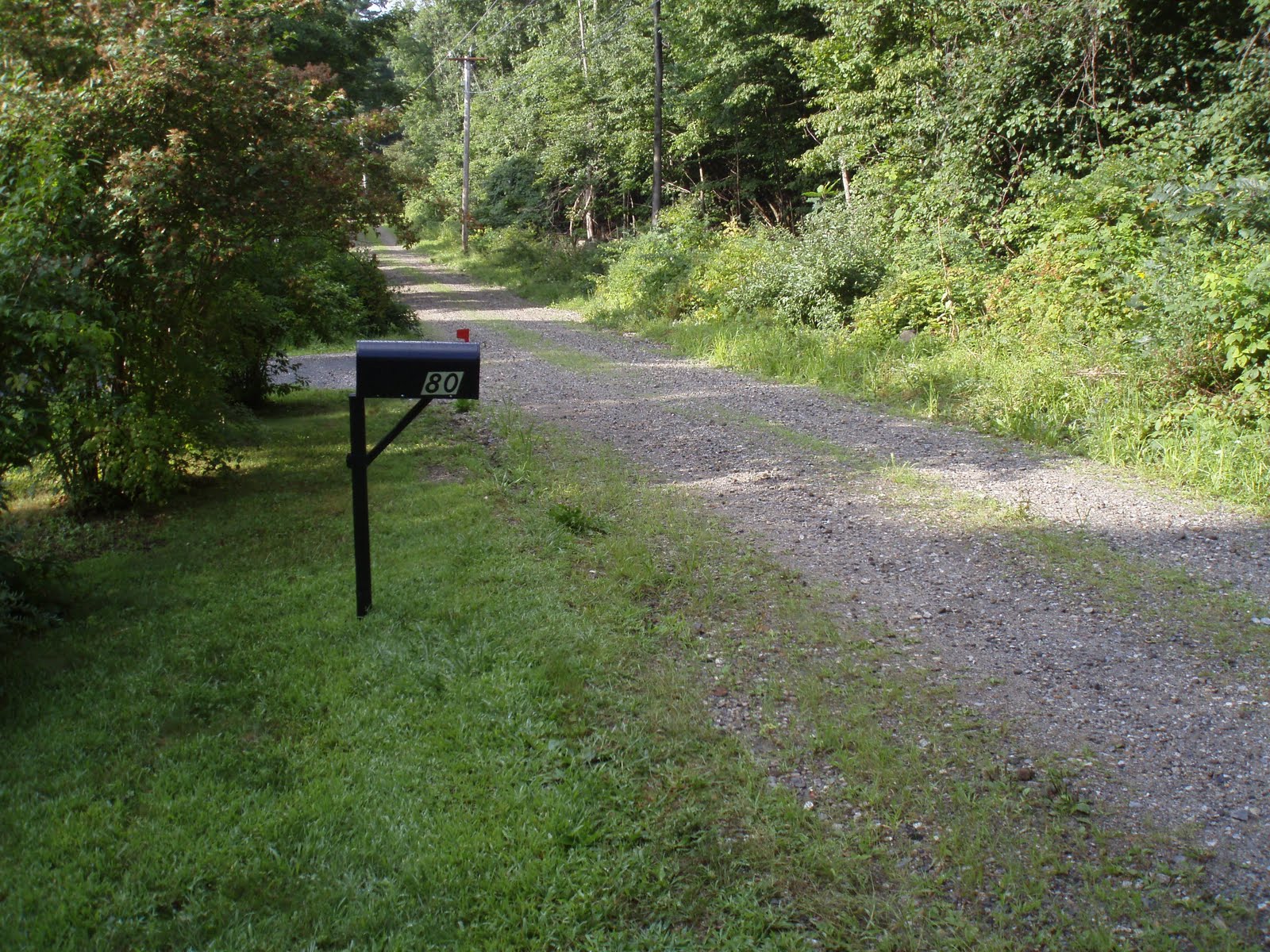 I have no memory of my first rejection from a literary magazine.
No, really. Not a clue.
I can tell you what and where my first acceptance was—"Then and Now in Chattanooga" was picked up by Sou'wester about eight years ago. I also know that it wasn't the first time I printed off a story, attached a cover letter and a SASE with a paper clip, zipped off to the post office, and threw $1.29 in postage on a manila envelope. I certainly had stories rejected before that, and I certainly have had stories (many, many stories) rejected since.
I'm sure I sent my early stories to places like the New Yorker and Harper's. I'm sure they were politely, and quickly, turned down. But I have never felt seething rage at the editors, or at myself, or anyone else about these rejections. I don't keep rejection letters in a folder or in a shoebox, plaster my walls with all those Thank You Please Try Again notes, or pin them to a dartboard and crack a six-pack and let 'em fly. My rejections get put in the recycling bin with all the other paper products to be left curbside for the city of Columbia to cart off every Tuesday morning.
Certainly, there have been been rejections that have puzzled me. I thought a story of mine at journal X was a perfect fit (really); the lengthy notes from an editor at journal Y were both awfully generous and also showed that the editor had completely misread my story; the eleven month wait from journal Z over by way of an inkless rejection note made me wonder if they had just found the story in a pile somewhere and rushed to send it back.
Hey: it happens. I've worked for literary magazines for long enough to know that the only thing a rejection means is that this particular journal is not publishing your work. That's it. Nothing else. Nothing else about who I am, my work, my choice of stamps, my choice of font, or whatever other reason we might feel a magazine has turned down our work.
I spent time last night trying to remember what journal was the first one to reject my work. I thought it would be great to actually be able to tell you that This Particular Journal was the very first one to be all like "Yeah, buddy, shoulda left this one in workshop, okay?" But, the name of the journal won't come to me. I don't even have a good guess. The rejection wasn't important enough, then or now, for my brain to keep that memory intact.
Rejections happen. So do acceptances. I'd much rather focus on the latter.
Follow Michael on Twitter: @mpnye