Dispatches |
June 29, 2016
Summer Reading: Books in Boxes

Today, the Missouri Review presents the third installment of the Summer Reading series, designed to provide recommendations for summer reads from authors and Missouri Review staff members.  This installment is written by Matthew Baker.  His story "The Golden Mean" appears in the Summer 2016 issue.
As research for my novel in progress, this summer I've been rereading some books very dear to my heart: Left Hand of Darkness by Ursula K Le Guin; Never Let Me Go by Kazuo Ishiguro; His Dark Materials by Philip Pullman; My Side Of The Mountain by Jean Craighead George; and Mary Shelley's Frankenstein; or, The Modern Prometheus.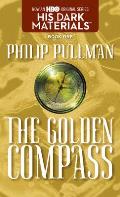 T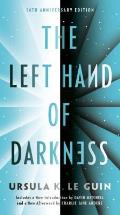 his summer I've been reading a pair of "books in boxes," Composition No. 1 by Marc Saporta and The Unfortunates by B.S. Johnson. Originally published in French in 1962, Composition No.1 is a stack of loose pages in a box; given no indication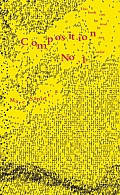 where to begin and where to end, the reader is left to order the pages at random. The Unfortunates came later, originally published in Britain in 1969, and operates somewhat differently—the book is composed of twenty-seven unbound chapters, two of which are marked as the first and the last, while the rest can be read in any order. As a writer interested in interactive storytelling, I'm fascinated by these pre-digital experiments with interactivity. (A new edition of Composition No. 1 is now available from Visual Editions; The Unfortunates is back in print thanks to New Directions.) Incidentally, for a comics version of the "book in a box," I would also recommend Chris Ware's Building Stories, which is worth every penny of its $50 list price.
Matthew Baker is the author of If You Find This, a Booklist Top Ten First Novel of 2015 and an Edgar Award Nominee for 2016. His stories have appeared in publications such as American Short Fiction, New England Review, One Story, Electric Literature, and Best of the Net. A recipient of fellowships from the Fulbright Commission, the MacDowell Colony, and the Sewanee Writers' Conference, he has an MFA from Vanderbilt University, where he was the founding editor of Nashville Review.