Dispatches |
November 15, 2010
The Shapeshifting Literary Journal
An article at the Guardian by Ben Johncock last week provided some commentary on those literary journals that have struck out into Twitter and Facebook, and other such media, in order to target readers in novel ways. Johncock writes in praise mostly of those journals that have adapted completely to the existence of the Internet, distributing their content via electronics alone. He cites several journals I've never heard of, perhaps because they are British, though the Atlantic Ocean really shouldn't restrict me from seeing them, considering the worldwide reach of a journal published online.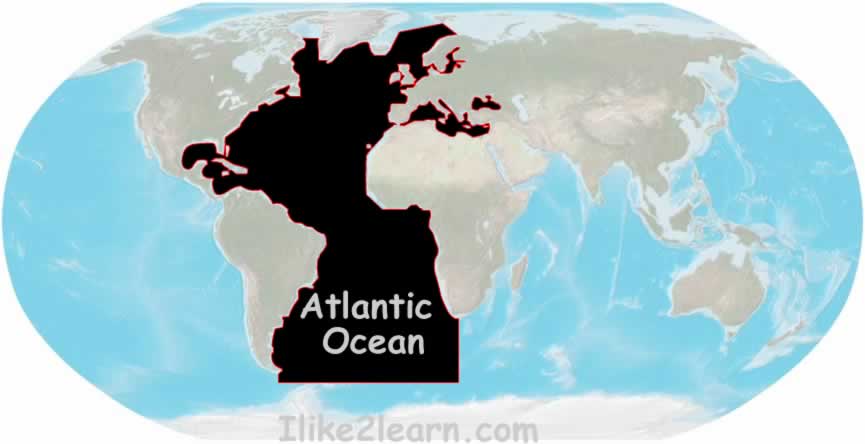 Johncock's article set me thinking all weekend about the implications of journals that have established blogs and presences on social media like Twitter and Facebook. It's not simply that new journals, and particularly electronic ones, are establishing social media accounts; many of those print journals that have been around for years, such as this one, have done it, too. Even as I made breakfast yesterday, and observed on Saturday that I should wash my car, I was thinking about this.
When a literary journal establishes a blog, and when, like this one, it is managed and contributed to by those staff members and interns who help make the journal function, it constitutes – it seems to me – a reversal of the dynamic that the literary journal is used to functioning under, in which potential contributors submit their work in the hope of seeing it printed. Although TMR still, of course, does that, it simultaneously maintains this space, where content is provided by those who, more passively, or at least much less visibly, help to select new content for the magazine (editing is, of course, hardly a passive activity).
Working for a literary journal, at least in the case of TMR, is no longer a matter only of reading potential content and helping to determine whether it is suitable for publication. It has become a job in which one writes under the aegis of the same print journal that others are working very hard to be published in. I don't want to suggest for a second that writing this blog post is in any way equivalent to publishing work in any literary journal, let alone TMR – the difference in prestige alone is a vast one. And the blog post is a genre unto itself, one that has no direct equivalent on the pages of literary journals; those who look for what we elsewhere call creative nonfiction, or essays more specifically, in blog posts, are looking in the wrong places. A blog post needs to be timely in a way that the typical essay isn't; the need to integrate images into a blog post is more urgent than in more traditional prose forms; and a blog post can be sloppy and still accomplish something more readily than an essay can. So I hope, anyway, and also, I feel like paragraphs have an altogether different identity in a blog post than they do in print – but I'm straying.
Staff – and editors in particular – have always had a limited role in producing content for the journals they publish, with an editor providing an introduction to a given issue, or foregrounding a particular issue's feature. I think of this blog as a sort of extension of that.  Even though our blog posts aren't usually in direct reference to the magazine, their essential role is to support, or draw attention to, the magazine. These things I write  come out of my head, but they're publicly available thanks to, and on behalf of, TMR.
What interests me most about the fact of the staff of a literary journal writing on behalf of that journal, as I'm doing now, is that in this small way, the literary journal – or this one and a handful of others – has become a little more like a different kind of magazine, or a newspaper, in that the staff working on the journal have the dual role of being staff writers, albeit in this tertiary space. I don't know entirely what to make of that, except to declare how it interests me, that as newspapers and magazines fold all around us, not only are altogether new publications and blogs taking their places – or edging them out and helping to bring about their demise – existing publications like TMR are also expanding in these small ways to help fill in some gaps. They're changing shape, even if you wouldn't know it by looking at their print manifestations alone.
One last thing that I find quotable in Johncock's article are two very good questions, concerning the ways in which new publications are establishing electronic forums for publishing short stories. He writes, "Could we be in a place now where technology has brought us full circle? Where that which took us away from stories is now set to bring us back to them?" The suggestion that technology might have run its course as a tool for distraction, and that we're now figuring out how to make use of it more intelligently – to provide literature in a new fashion, for example – is very exciting, to put it as vaguely as I must in order to end this post.
Robert Long Foreman is The Missouri Review's Social Media Editor.