From Our Staff |
December 31, 2012
Top Ten TMR Blog Posts of 2012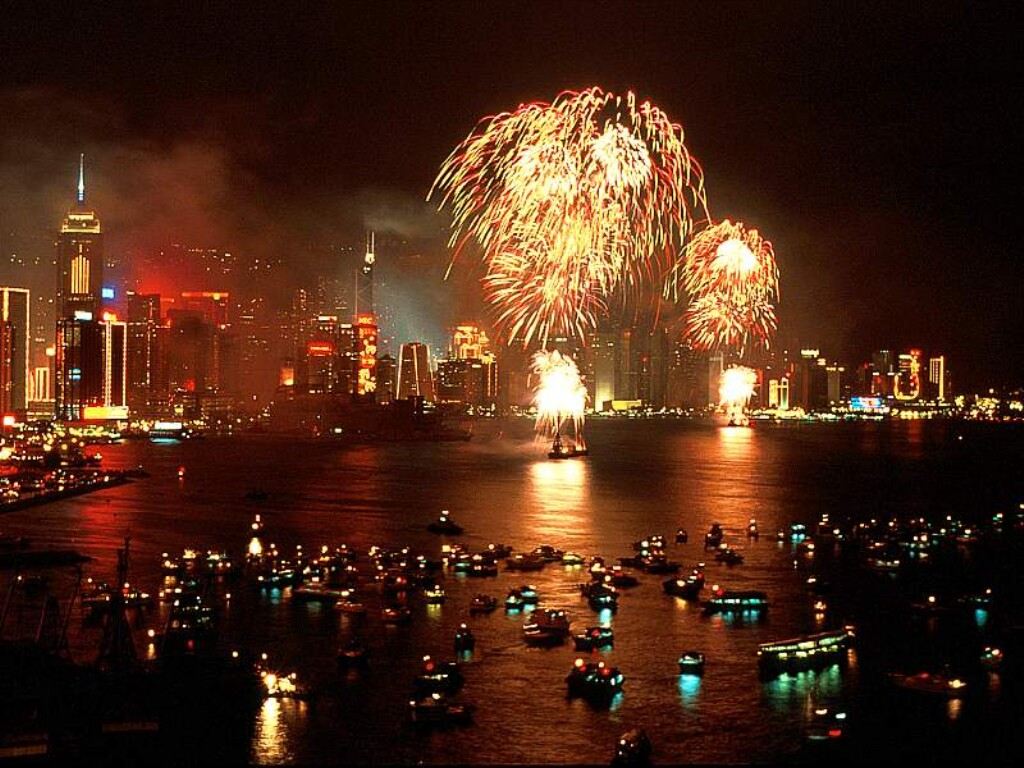 From the snazzy title of this blog post, you can probably guess what will follow. That's right! Our ten most popular posts from this past year. While we don't claim these are the "best" blog posts we've written this year, we have noticed these are most popular posts in terms of unique page views, and so, we've reasonably concluded this is the work that our readers enjoyed the most this year. At least, we hope so. There are, of course, many other terrific posts that went up this year, and when you get the time, definitely read–for the first time or the second (or third)–all the blog posts we put up in 2012.
We'll have, of course, more wonderful stuff for you in 2013!
With no further ado:
Gendered Reading and Discomfort in the "Man Cave"
Our friend Molly Pozel, who was with us as an intern and then an editorial assistant for almost two years, knocked it out of the park with this blog post on gendered reading. One of many great observations was this one:
Students will be turned off of reading before they learn that the best books are about human experience. It has been hard enough to begin to undo the notion that writing is a boys club or that teaching is a woman's job.
The Art of the Literary Magazine Cover Letter
A professional cover letter is all we ask, and even minus that, if the work is excellent, we don't really care. We want to publish the best work we read, regardless of whether or not you're an emerging writer or an established one.
LaTanya McQueen, one of our new interns and a PhD candidate here a Mizzou, gives us a wonderful "Why bother?" examination of her writing life, and how it has developed over the course of several years. She touches on two fellow writers, Andrew Porter and Ben Fountain, who have continued the beautiful struggle despite years of being told No.
Beyond the Slush: On Editors and Absolutes
This particular post came in direct response to another lit mag editor, Joe Hiland of Indiana Review. Maybe more important than rereading this one, you should Indiana Review's blog to your RSS feed. Especially in the last four months, IR has written some really sharp posts about literary publishing and what it takes to edit a strong literary magazine.
So, there was this book published last year called Fifty Shades of Grey. You might have heard of it. There has been so much written about this book, and even more written about the cultural significance of this book's popularity. Alison Balaskovits hits on a range of insights about the Why and the What of E.L. James with wit and intelligence. You don't need to read anything else about Fifty Shades–it's all right here.
Why I'm Sick of Writers Or: (Lovingly) Calling "Bullshit" on Writer Culture
HULK SMASH! I kid. But Maura Lammers, one of our wonderful editorial assistants, has said what so many of us feel, especially at the end of the year: I'm pretty exhausted of all the posturing and pretentious behavior of writers. Who hasn't felt this way. Special Guest Appearance: Norman Mailer
An Open Letter to a Fellow Writer About Twitter
This is probably my favorite post from 2012. I wrote this as an open letter to the writer Jamie Quatro, and it has sparked a friendship and got me to think hard about what social media is actually good for, whether it's for my own writing, this magazine, the Boston Celtics, or something else.
How I Became the Managing Editor at TMR
Periodically, a student will ask me how I ended up with my job. Many Mizzou students are significantly more future-oriented than I ever was when I was an undergraduate. I picked my major because I liked to read. So this is for people with a little bit more career drive than I possess.
Duotrope Digest Announces Fee-Based System
This is a recent blog post in regard to a big announcement in the small press publishing community. I'll be curious to see how this continues to develop in the new year when the fee-based system kicks in. So far, there is a small but vocal group that remains loyal to Duotrope, and publicly the website itself has focused more on the reliability of their data than anything else.
The Importance of Thoughtful Editing or Why I Tear Apart Manuscripts Like a Rabid Dog
We like dogs. What can I say? We're dog people here at TMR, proudly, so why not make a canine comparison when it comes to our editorial process? Maura's blog post explores why we edit the way we do, what the process is like for her, and how it's different from everyone else.
We will, of course, have new wonderful stuff in 2013. Until then: Happy New Year!
Follow Michael on Twitter: @mpnye